Matt Ivey, NC Realtor®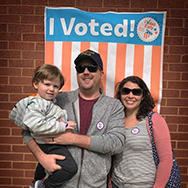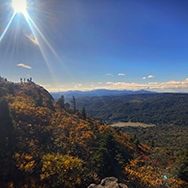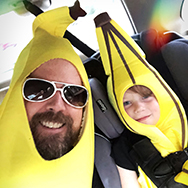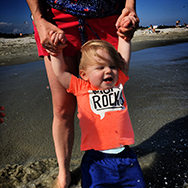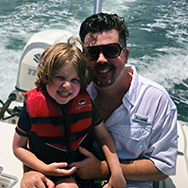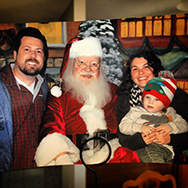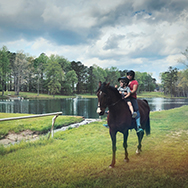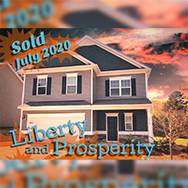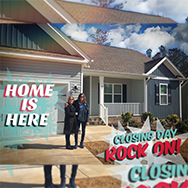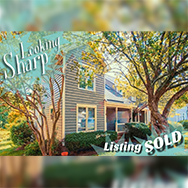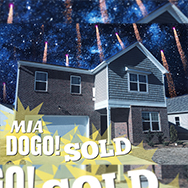 "Never Mistake Motion for Action," Hemingway once wrote. In Real Estate we have two forms of brokers The Talker providing little to no guidance allowing their clients to fumble through the motions, dizzy in the end. Along with a better form of Real Estate Advisor, those who act. I am an Advisor of action, as only through action will our journey result in success. 
Having lived in Savannah, Denver, and Memphis my wife and I both NC natives and UNCW Alumni returned to North Carolina in 2016 with our baby boy in tow. We are a testament to the quality of life the Triangle has to offer. While many areas of the country are wonderful, the Triangle is a phenomenal place to solidify one's roots and grow. Native to the Piedmont my non-native status to the Triangle while viewed by some as unfavorable is in fact beneficial. My method is fresh, founded in curiosity as I explore ALL areas of the Triangle nding in each the progressive, desirable, and unique. 
As a lifelong artist/educator and a recipient of a Master of Fine Arts my approach to real estate brokerage is ever-evolving with a basis in persistence, perseverance, honesty, humility, humor, and most importantly creativity. Buying and/or selling a home is a stressful endeavor, one that can swallow a person in a sea of pessimism. With me by your side I ensure you that optimism will prevail and you will remain afloat throughout our journey. Most importantly reminding all to please relax and enjoy the voyage! 
Conversation is free so please reach out and let me assist you in a life changing experience ensuring we all come out on top! 
I look forward to working with and for you. Endless thanks for the honor of your time...
The Triangle
Real Estate Searches
New Listing Email Alerts
Get Pre-Approved
What's My Home Worth